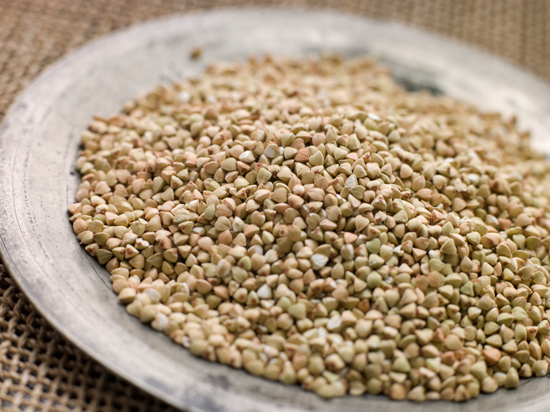 Total Time: 
Ingredients:
2 cups quinoa
1 ripe mango diced
1 can of black beans
1 teaspoon minced fresh ginger
1 fresh squeezed lime
2 tablespoons rice vinegar
2 teaspoons toasted sesame oil
2 tsp – 1 tbsp cumin (depending on your tastes)
1/2 cup chopped cilantro
Sea salt (to taste)
Directions:
Open the black beans and cook in a pot until thoroughly heated. Pour into a colander but DO NOT RINSE-the leftover sauce adds nice flavor. Set aside.
Toast quinoa in a small dry saucepan over medium heat, stirring often, until it crackles and becomes aromatic, 4 to 6 minutes. Transfer to a fine sieve and rinse thoroughly. Return the quinoa to the pot and add water. Bring to a simmer; reduce heat to maintain a simmer. Cover and cook until the quinoa is tender and the liquid has been absorbed, 15 to 20 minutes.
Pour it into a strainer (not a colander) and do not rinse! Hot food absorbs flavors faster. Once most of the water is gone, put in a bowl.
Meanwhile, whisk cilantro, vinegar, oil, ginger, salt and cumin in a medium bowl. Add mango, bell pepper, and beans; toss to coat.
Now's the time to throw in the salt (about 1 tsp to start) and the 2 tsp of cumin. Toss. TASTE. If you want it smokier, add more cumin.
Add the lime juice 1 tsp at a time. The quinoa shouldn't be extra limey. Just enough to taste bright and fresh.
Taste and adjust to your palate.