Mental health, physical health, nutrition, and spirituality are all connected
HI, MY NAME IS LIZ!
---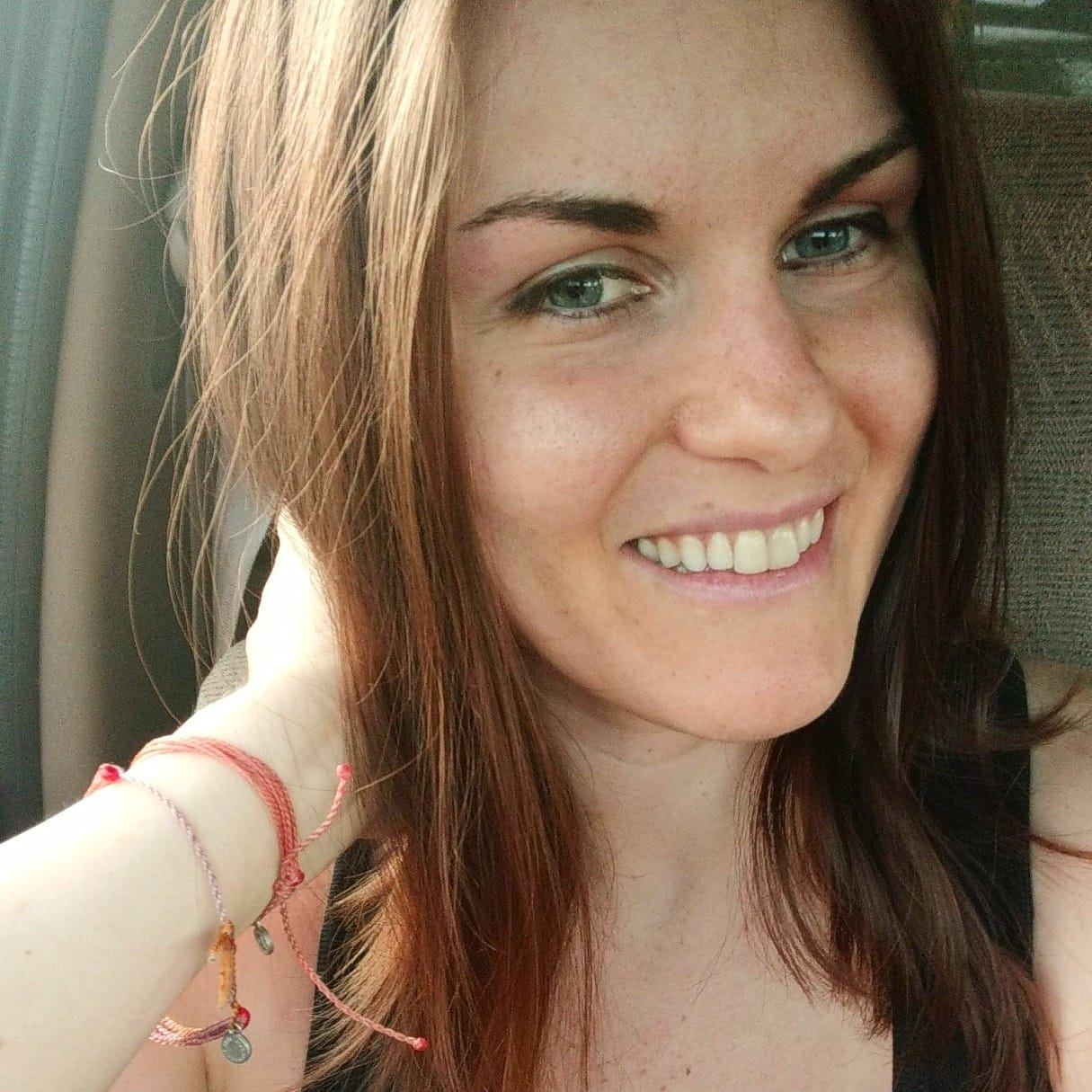 I am a nutrition student, artist and graphic/web designer. My passion is supporting people on their journey to higher self-awareness and healthier living. I hope you enjoy my blog! If you like my writing, please reach out to me and say hello 🙂
"The beauty you see in me is a reflection of you." —Rumi
My Latest Articles
---
Check out my newest articles below!
---
Lately I have taken to answering questions regarding spirituality, anxiety, and depression.…
Recipes & Health Tips
---
Some of my favorite recipes along with articles I've written about my health journey:
---
Get My Tips For Better Health PDF Free!
---
I put together this 9-page PDF because I wanted to help give others some guidance and tips in improving their own health, so they feel more in control
and more in tune with their own bodies.
"The secret of health for both mind and body is not to mourn for the past, nor to worry about the future, but to live the present moment wisely and earnestly."
― Bukkyo Dendo Kyokai
---
Self-Awareness
---
Some of what I've written that's all about expanding consciousness and our relationships to ourselves, others, and the universe.
---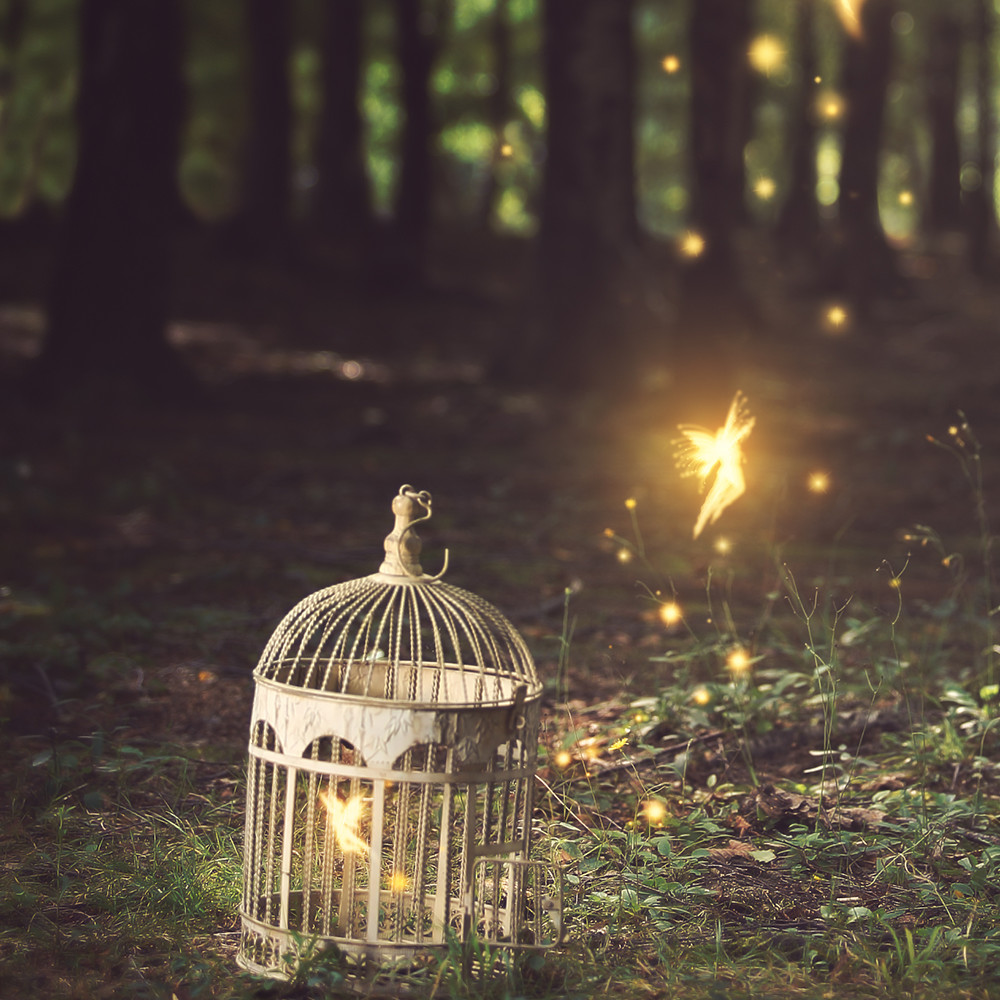 ---
Let's talk about love. For me, this quote by Krishnamurti (philosopher) picks out one of the…
I. Darkness I said I was a broken soul; nothing could repair me. Nothing ever seemed…
Poetry
---
I love writing poetry. Check out a few of my poems that I have written below:
---
I. Darkness I said I was a broken soul; nothing could repair me. Nothing ever seemed to have much meaning anyway. This world is nothing but a parade of…
So many times we're so used to getting caught up in how we think we should be feeling that we don't allow ourselves to just feel…For the last years…
In a world full of mystery i can only take hintsand life experiences leave a trail of residuessometimes they are too powerful to be kept withinand eventually give birth…
my love for you, it burns and flickersit has the brightness of a mass of one million stars i feel its light and hope the radiance will touch youas…
Mental Health
---
I have struggled with an anxiety disorder and depression on and off for most of my life. This is what sparked my passion for learning more about mental health.
---
. The actions of essential oils are broad, ranging from topical antiseptics and anti-inflammatories to analgesics, digestive system tonics, and anti-depressants. While essential oils should not be a substitute…
Article written by Patrick Bailey. This year has been a stressful one, with COVID-19, lockdowns, and other uncertainties. Some might be running a hot bath and hoping Calgon can…
This is written by Keith Artisan: "In a relationship, having your partner withdraw at an emotional level can bring confusion, pain and frustration. Women who relate to men that…
A life without love is of no account. Don't ask yourself what kind of love you should seek, spiritual or material, divine or mundane, eastern or western…divisions only lead to more divisions. Love has no labels, no definitions. It is what it is, pure and simple. Love is the water of life. And a lover is a soul of fire! The universe turns differently when fire loves water.

Shams Of Tabriz
Get in Touch
---
Want someone to help support you in your journey to mental and physical wellness? Reach out to me! I am not a licensed professional and I cannot give professional advice. But I am here for those who are struggling in one way or another in their lives and would like someone to talk to!
---
Located in:
Portland, Oregon
Email: liz@mylifeinbalance.co